4:13 Strong Breakfast
September 16 @ 7:00 am - 9:00 am
Details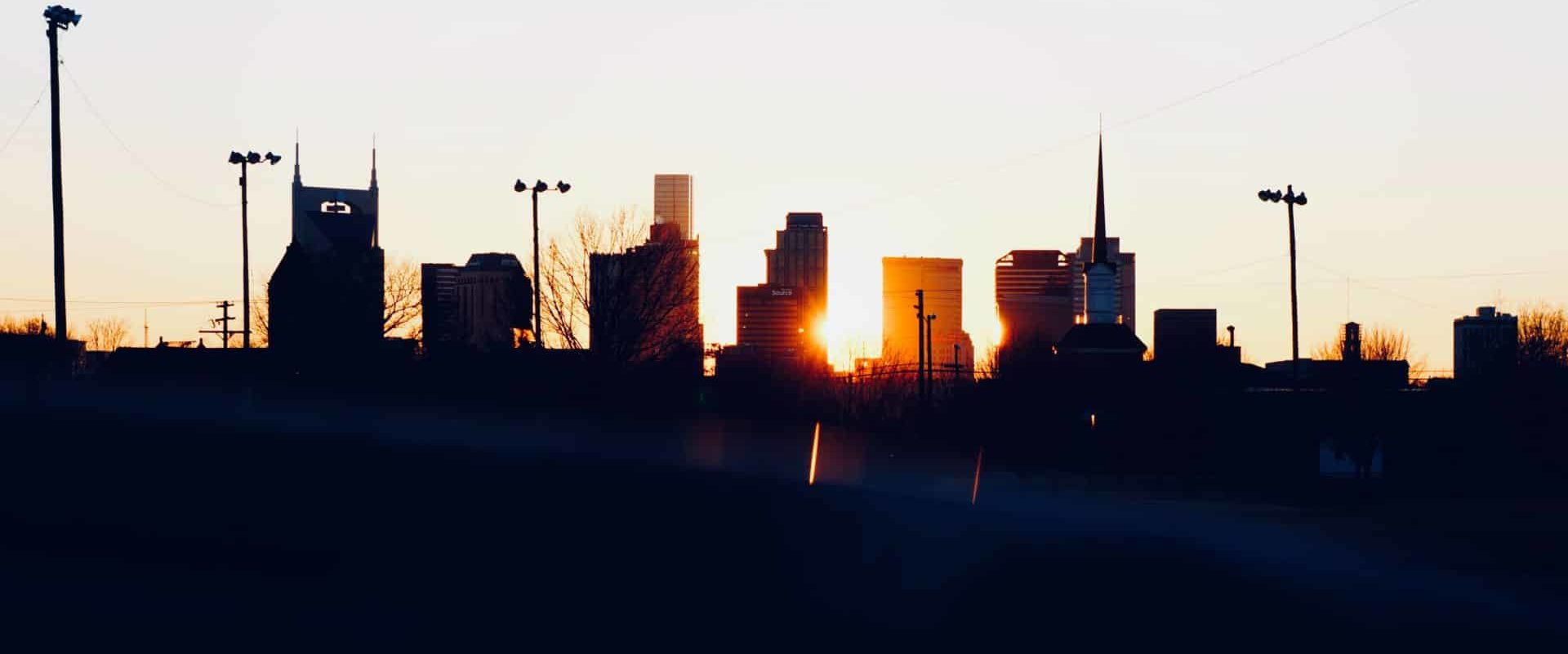 You are invited to join us for the 4:13 Strong fundraising breakfast on Thursday, September 16 at Riverside Revival Nashville. Breakfast will be served at 7:30am and the program will begin at 8:00am.
Enjoy breakfast, introduce your industry peers to the work of 4:13 Strong, and hear powerful stories of struggle and success from some of the 4:13 Strong program graduates.
Our goal for this year is to sell all 20 tables and fill every seat with Nashville's business and construction industry leaders.
Please consider sponsoring a table ($2,500) and inviting your friends and colleagues to join you (each table seats 8 guests). Together, we can make a real difference for some Nashville's young men who are looking for an opportunity to break free from their past and put their life on a new path.
You can reserve your table by contacting Aleena Robinson.