Mental Toughness Week
July 14 @ 8:00 am - July 18 @ 3:00 pm
|
Recurring Event
(See all)
One event on July 11, 2022 at 8:00 am
One event on July 12, 2022 at 8:00 am
One event on July 13, 2022 at 8:00 am
One event on July 14, 2022 at 8:00 am
One event on July 15, 2022 at 8:00 am
Details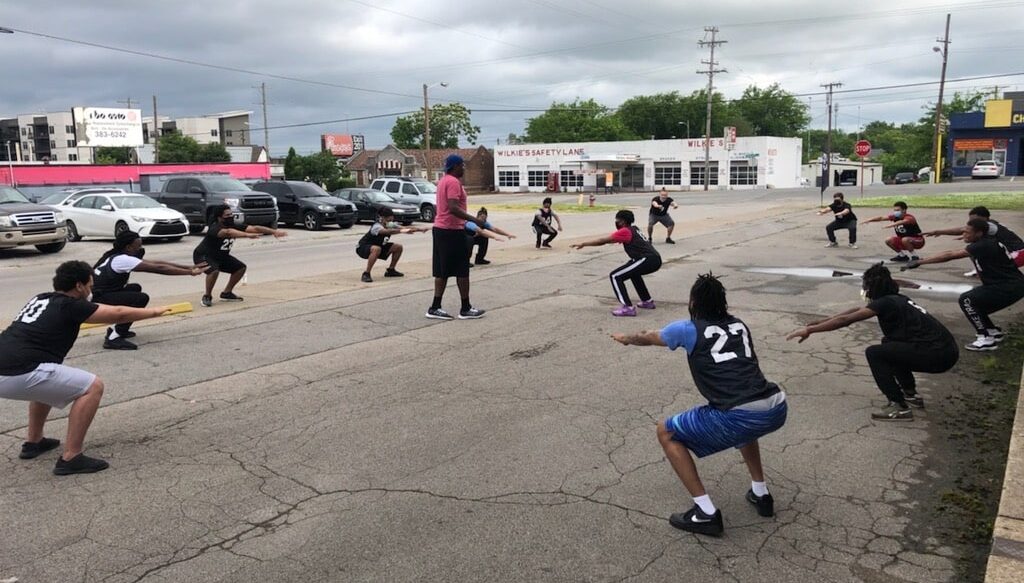 To apply for the program, participants must complete a week of physical and mental conditioning we call "Mental Toughness Week." Men are put to the test with a series of challenges that will push them outside of their comfort zones and test their character under pressure.
If a man makes it through this week and an interview process, we know he has what it takes to complete the program and make a better future for himself.
Interested? Complete our Interest Form to received additional details.
Contact [email protected] for details.
Mental Toughness Week Dates for 2022: Jan 3, Mar 7, May 9, Jul 11, Sep 12