Begin a new chapter for you and your family.
Fill out our online Interest Form to let us know you are interested in the program. You must be 18-30 years old to apply to the 4:13 Strong program. Please answer these questions honestly. This is the first step to a better life.
Tell Us You're Interested
Why Should You Join 4:13 Strong?
4:13 Strong gives you a chance to change your life. With us, you'll find a safe place to live, life-skills training, job skills training and certifications, and full-time employment.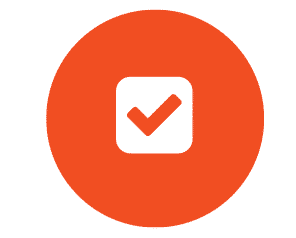 EARN JOB TRAINING & CERTIFICATIONS
We'll teach you a trade and you'll earn three construction industry certifications, NCCER, OSHA, Forklift. This training — combined with your motivation — is your key to real income.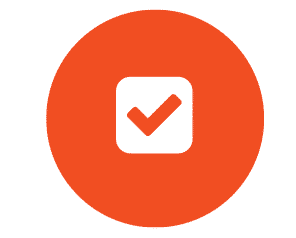 GAIN FULL-TIME EMPLOYMENT
You could get a full-time job in only eight weeks. Start earning a steady paycheck and get on the path to a new future.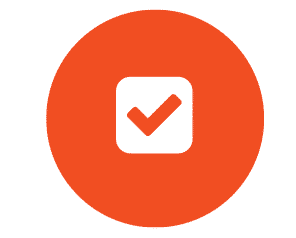 FIND A FRESH START
Get away from toxic environments. We provide housing, food, transportation and mentoring. It's a safe place for you to start fresh.