A Year of Transformation
The holiday season always reminds us of the importance of community, faith, and family. With each passing week at 4:13 Strong, we've seen our guys' attitudes shift from hopeless to hopeful and their confidence grow and give them the momentum they need to change their lives forever.
This year we wanted to give them a chance to tell us what they are thankful for.
What I'm Thankful For | Anthony Loritts
What I'm Thankful For | Deamontay Taylor
Looking Back on 2018
2018 has been a year of transformation. We had 76 men come out to compete for a spot in one of our classes. We accepted 40 of those men into the program. 33 of those men completed the training portion of the program and received full-time employment. This month, we celebrated the first ever class to have a 100% graduation rate – every man that was accepted into the July 2018 class completed all program requirements! God has truly blessed 4:13 Strong and each man who has entered our program this year. We are so thankful for his continued faithfulness and your support.
Highlights from 2018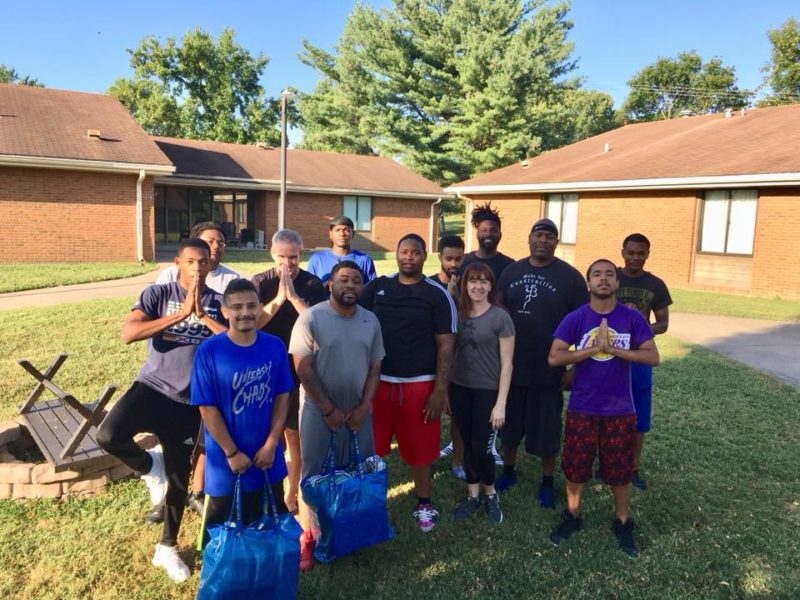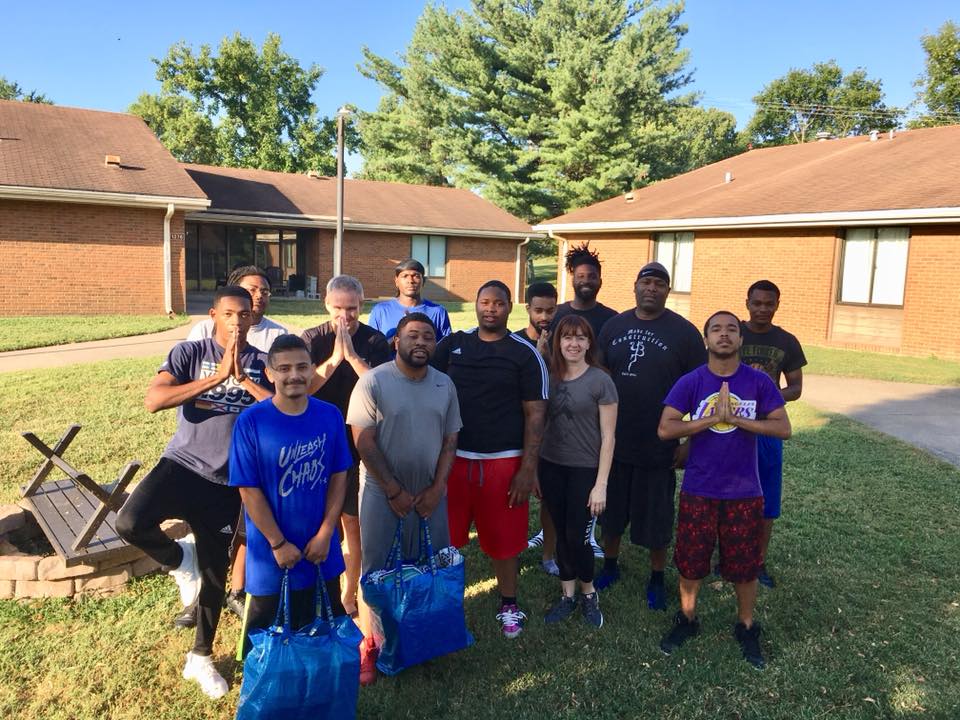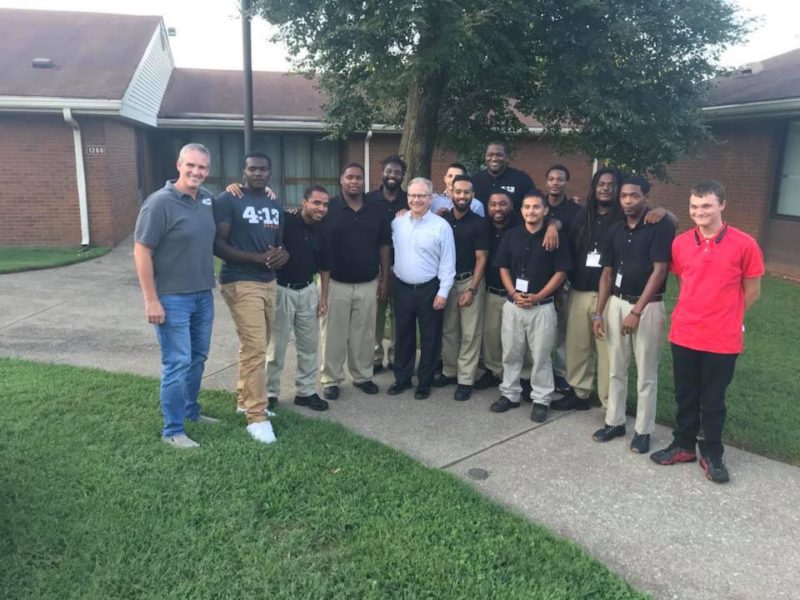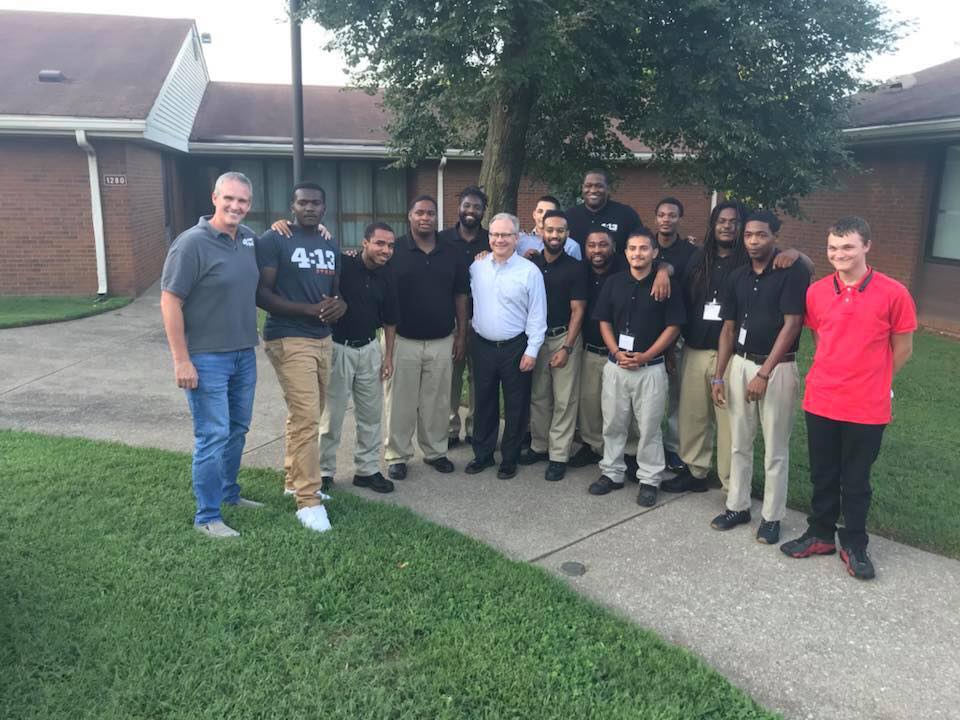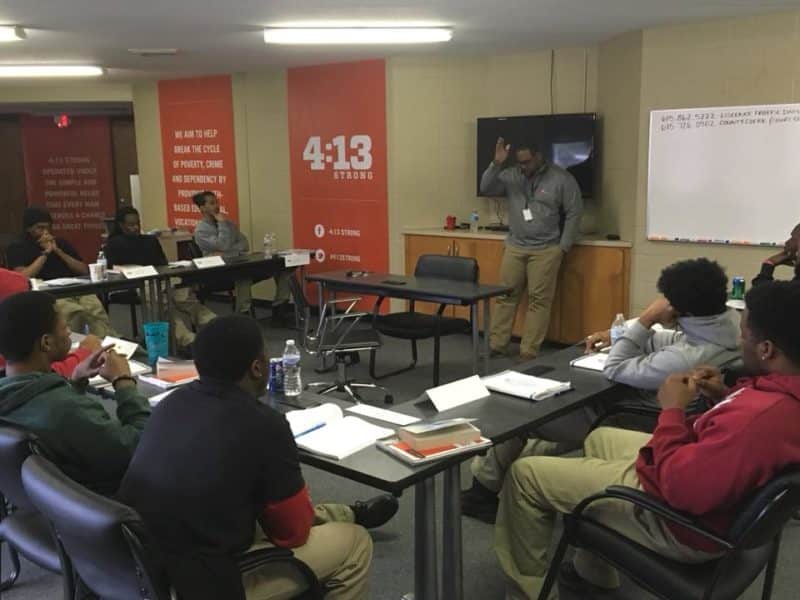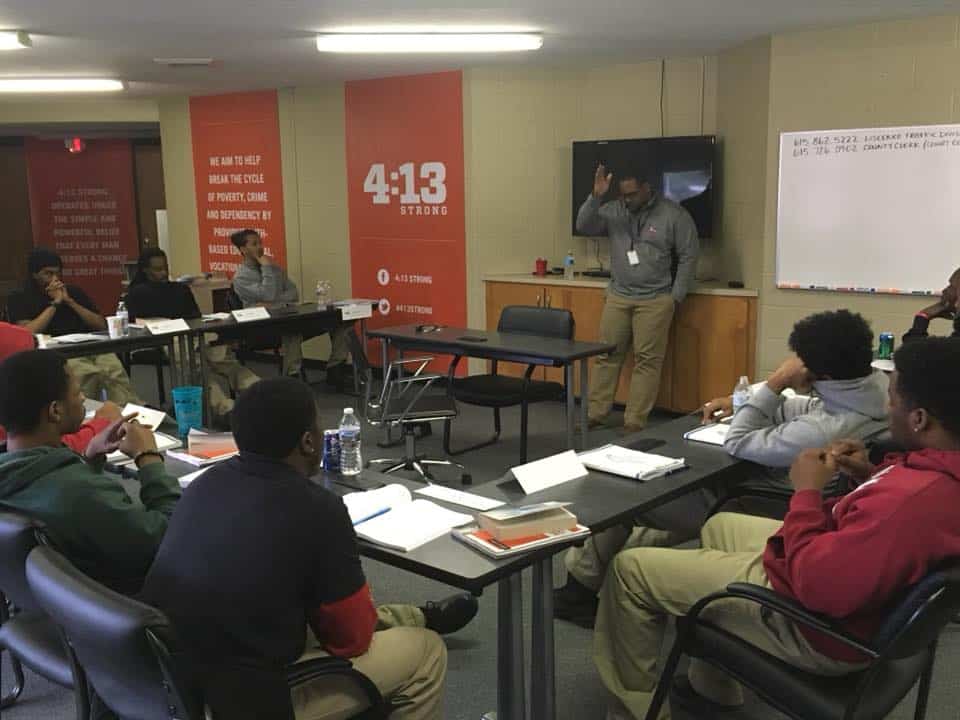 Fred Settles original song, "Change Your Thinking, Change Your Life."
Your support makes this kind of transformation possible.
Whether you are a Job Partner, Corporate Sponsor, donor , or volunteer, you play a critical role in making the 4:13 Strong program work. The transition into the work world and a new way of life is not an easy one for the 4:13 Strong guys, but your support makes it possible.
We are so thankful for you and the passion you have for seeing our guys succeed. Partner with us as we pray for the men who just graduated from our program and those coming to 4:13 Strong in 2019.