Put Your Past Behind You and Defy the Odds.
If you're 18-30 years old and want to get a job that can change your life, we can show you how. 4:13 Strong is a faith-based program that provides a safe place to live, valuable life-skills training, and an opportunity for full-time employment in the construction industry. We will equip you with all the tools you need to change your life forever.
Fill out our online interest form to let us know you are interested in the 4:13 Strong program.
STEP 2: MENTAL TOUGHNESS WEEK
Mental Toughness Week is our version of tryouts and lasts five days. You'll face a series of physical challenges and mental challenges meant to push you outside your comfort zone and test your character under pressure. If you make it through this week, we know you are committed to changing your life and have what it takes to make a better future for yourself. You can expect:
Physical training
Team-building exercises
Poem memorization
One-on-one interview
During the 40-day Challenge, you will spend 5+ hours in the classroom each day, participating in financial literacy, work readiness, construction skills, and Bible study classes. You'll earn three construction-industry certifications and learn everything you need to know to get a job, manage your money, and be the man God created you to be.
You'll live in dorm-style housing. We provide food, transportation, and share the responsibility of chores and cooking. Every weekend, you'll participate in a service project or adventure outing.
Complete the 40-Day Challenge and get a full-time job that pays well and has benefits. Most of our guys find full-time employment after just eight weeks in the program.
You'll be getting a steady paycheck, so you can work toward buying a car with cash and saving an emergency fund. You'll have a new mindset and the confidence to clearly see the path to standing on your own two feet.
Will I need to find my own car to go to work?

While you are living on campus, we provide transportation to and from your workplace.

How will I get hired?

We work with numerous job partners in the city of Nashville who attend our Career Fair & Signing Day events each year. During this event, you'll have the opportunity to chat with hiring managers and company owners about their employment opportunities, interview, and potentially receive an offer.
Why Should you join 4:13 Strong?
4:13 Strong gives you a chance to change your life. With us, you'll find a safe place to live, life-skills training, job skills training and certifications, and full-time employment.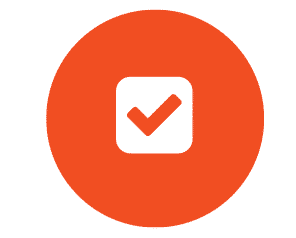 Earn Job Training & Certifications
We'll teach you a trade and you'll earn three construction industry certifications, NCCER, OSHA 10 and Aerial Lift. This training — combined with your motivation — is your key to real income.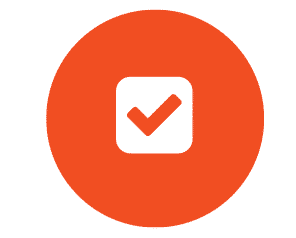 Gain Full-Time Employment
You could get a full-time job in only eight weeks. Start earning a steady paycheck and get on the path to a new future.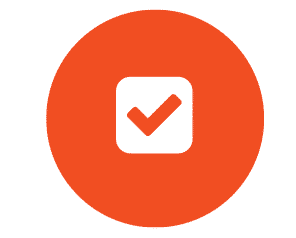 Find A Fresh Start
Get away from toxic environments. We provide housing, food, transportation and mentoring. It's a safe place for you to start fresh.
Ready for a fresh start? Fill out our interest form to get started.
I'm Interested
Find Out More About the Program
If you have questions or think you might be interested in joining the program, fill out the form below to get in touch. There's no obligation. We'll reach out to answer your questions and tell you more.
Philippians 4:13
I can do all things through Christ who strengthens me.