81% of former inmates end up back behind bars. Together, we can break the cycle.
4:13 Strong provides training, skills and job placement for at-risk men. Our intensive, residential program gives men a lifeline to make lasting change, because every man deserves a chance to reach their potential.
See How It Works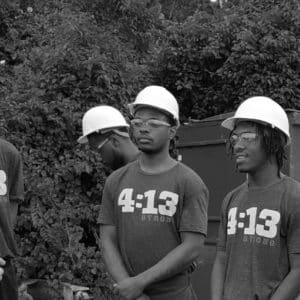 Join the Program
Are you looking for a way to start over, get a job, and build a better life? If you want to change your circumstances, 4:13 Strong is here for you. Find out how to get started…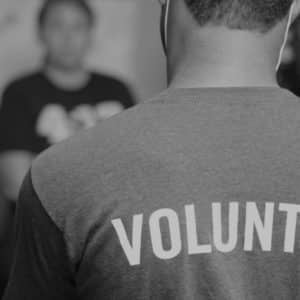 Volunteer
Want to make a difference in someone's life? Give your time and talent to 4:13 Strong and be a part of our participants' incredible success stories. See volunteer opportunities…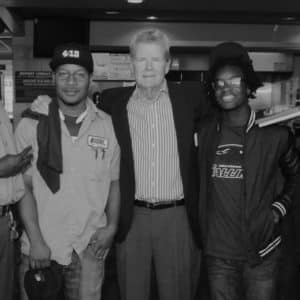 Give
Be part of something bigger. Our men are driven to build a better life and your gift can help them get started. Give now…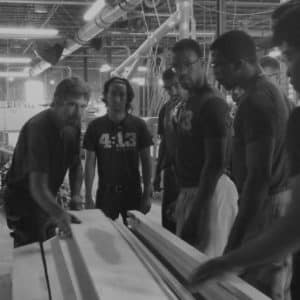 Be a Job Partner
We are looking for job partners who need dependable, well-trained and motivated entry-level employees. Become a Job Partner…
Meet Cedric
Losing his mother to violence at seven, Cedric fled to the streets of New Orleans looking for answers. He found himself in a cell at the age of 10 wondering where God was and why this was happening. After being released at 17, he searched for belonging in a gang. One day, it was time for a change. See how he found hope at 4:13 Strong.
Read More Stories
FRIDAY LUNCH & LEARN
Each Friday we invite a man from the community to join us for lunch and share their story. It doesn't matter who you are or what you do, you have a story that is worth sharing. The 4:13 Strong guys are interested in hearing about how other men make money, what other men struggle with, and what they do for fun. We provide the lunch, so all you need to do is show up and share.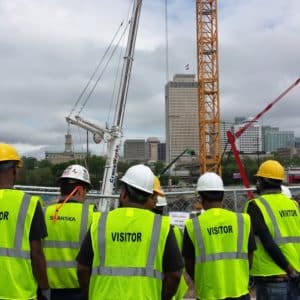 Hensel Phelps is a committed 4:13 Strong job partner, providing opportunities for our 4:13 Strong men beyond the limits of our program. In February, our Director of Workforce Training, Tim...
Philippians 4:13
I can do all things through Christ who strengthens me.