We provide a 6-month residential program that equips men to succeed personally and professionally. Our hands-on approach sets us apart from other programs. We're involved in our guys' daily lives, and create a supportive environment for them to live and learn. We know change happens through empowerment.
Stronger men. Stronger families. Stronger Nashville.
Our vision is for every man in Nashville to have the opportunity to succeed personally and professionally, regardless of his circumstances. We envision a stronger community made up of stronger families and stronger men.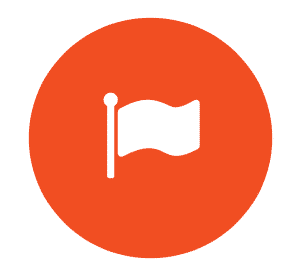 Stewardship
We will fulfill our obligation to the people who have contributed to the program by acting carefully and responsibly with the resources given.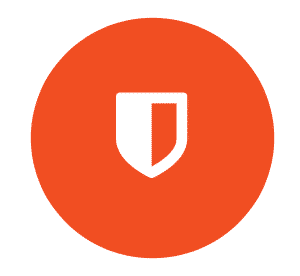 Integrity
We will take responsibility for our choices and act ethically in everything we do, ensuring our actions match our words.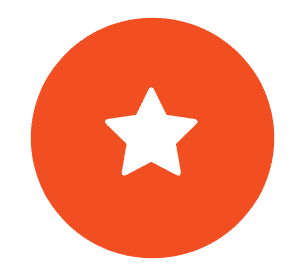 Honesty
We will be truthful to the staff, volunteers and community that supports us, maintaining the trust you've put in us.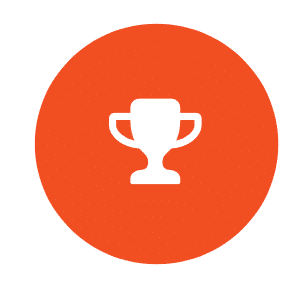 Excellence
We will strive for excellence professionally and personally, acting to the best of our ability for ourselves and our families.
We depend on donors, volunteers and Job Partners. Find out how you can help.
Get Involved
Honoring Christ Through Service
We love the heart this organization has for pairing the good news of Jesus Christ (spiritually transformative) with real world job and life skills (physically transformative), and we are proud to partner with them on both fronts.
Will Acuff, Corner to Corner