Stronger men. Stronger families. Stronger Nashville.
We provide a 6-8 month residential program that equips men to succeed personally and professionally. Our hands-on approach sets us apart from other programs. We're involved in our guys' daily lives, and create a supportive environment for them to live and learn. We know change happens through empowerment.
See How It Works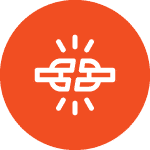 Break The Mold
If you want something different, you must do something different. Old patterns of behavior will not produce new outcomes.
Never Give Up
Change is hard, but the results are worth it. Work hard and never give up on yourself.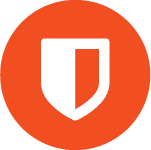 Be Brave
It takes courage to do the right thing. Be brave and don't be afraid to be different.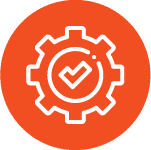 Trust the process
You must learn from those who have gone before you. Trust them to guide you.
Honoring Christ Through Service
"We love the heart this organization has for pairing the good news of Jesus Christ (spiritually transformative) with real world job and life skills (physically transformative), and we are proud to partner with them on both fronts."
Will Acuff, Corner to Corner
Meet Our Team
The 4:13 Strong team is comprised of full-time staff and a Board of Directors who strive for excellence professionally and personally.
Meet Our Team
Not sure where to start? Let us help you find your place at 4:13 Strong.
Want to learn more about who we are and how you can partner with us? Contact us today.
We depend on donors, volunteers and Job Partners. Find out how you can help.
Get Involved