Bouncing Back
From tornadoes and devastating storms to a global pandemic and protests across the nation, 2020 has been a challenging year. It has been extraordinarily difficult for those seeking a second chance in their personal life in the midst of local, national, and global challenges. This has been an eye-opening time for 4:13 Strong. We know the work our young men are doing to improve their lives is now more important than ever.
Due to the pandemic, we were forced to press pause on welcoming a new class to our campus in March. This was challenging for all of us, but mostly for the guys who need this opportunity. While we waited, we prayed and worked hard to prepare for our next class.
Moving forward with Mental Toughness Week
By the end of May, we were given the green light to pursue Mental Toughness Week and welcome a new class of 4:13 Strong participants. However, Mental Toughness Week looked a little different this time. It required negative COVID-19 test results, face masks, and socially distanced activities.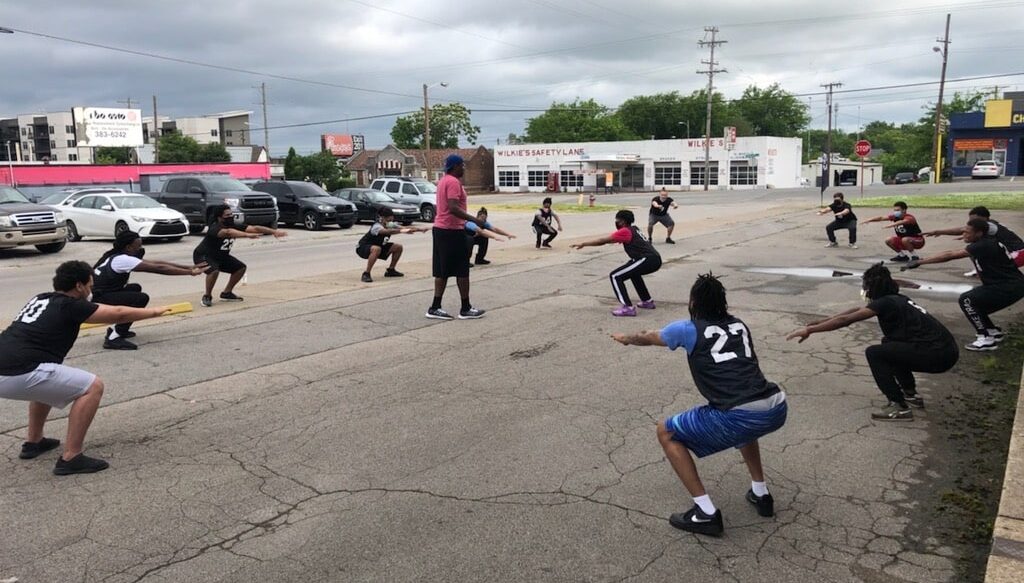 We had 17 men participate in MTW during the week of May 18. Even with the added requirements of getting a COVID-19 test, checking temperatures each morning, wearing masks, and maintaining social distancing precautions, these men continued to show up and work hard each day. 15 men completed the week, and 10 men were accepted into the program. Our new class moved in on May 26, ready to embrace their Second Chance. Here are the newest members of 4:13 Strong.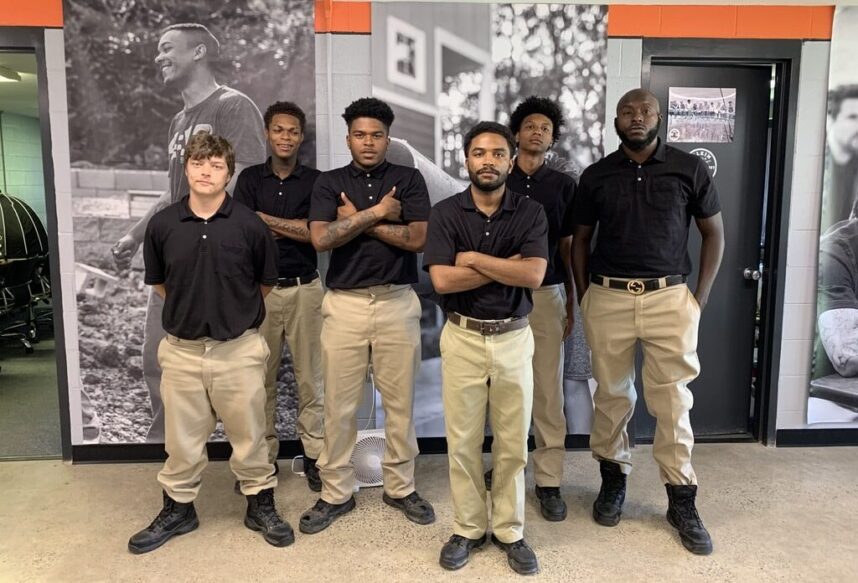 We are so happy these guys pushed through the waiting period to join us in May. Thanks for hanging in there with us.