Different Definitions of Success

DEVON's Story
In March this year, we welcomed Devon to join our program. Devon's story is unique as he is just over the age range we typically accept here at 4:13 Strong. But after seeing his work ethic at Mental Toughness Week, hearing his story of trying to get out of homelessness, and getting to know the good man that he is, we welcomed him with open arms. His time at 4:13 Strong has continued to have its challenges but with his mentors, peers, and employer by his side holding him accountable and helping him push forward, Devon continues to progress in his personal and professional life. We are proud of the man Devon is and the man he is striving to become.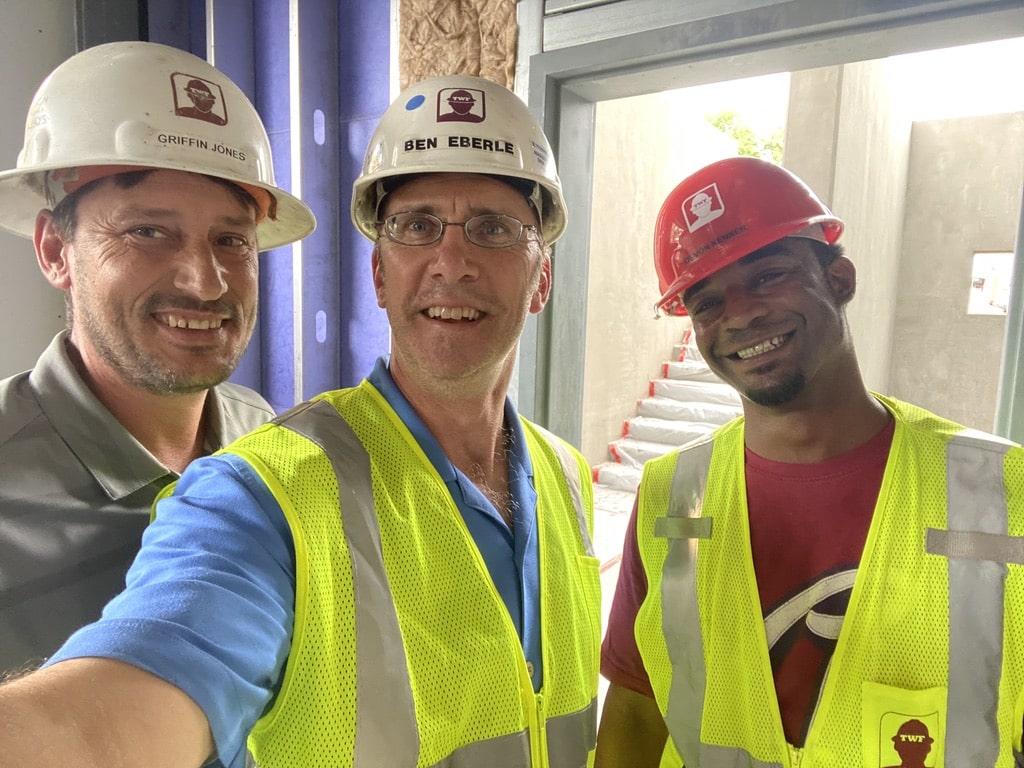 JAYLIN's Story
While on a site visit in July, we encountered a 2020 participant who didn't complete our program – Jaylin. He was happy to see our team and even more excited to share that he was still employed by LRT Restoration Technologies, a 4:13 Strong job partner, over a year after exiting 4:13 Strong. Jaylin is a great example of the different definitions of success here at 4:13 Strong. We are proud of the progress he made here and even more proud of the progress he continues to make beyond our program.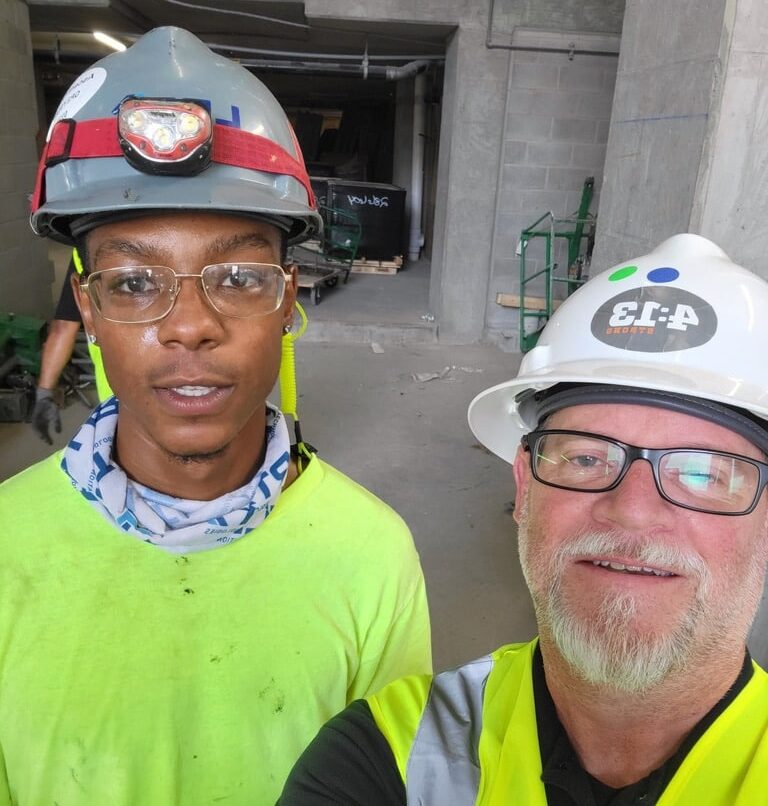 4:13 Strong is more than a program
Some men, like Jaylin, may need the connections, resources, and opportunities that 4:13 Strong can provide to redirect their paths to self-sufficiency and stability. For those men, 4:13 Strong can be their lifting-off point. Other men, like Devon may need the housing, consistent accountability, and mentorship in addition to the opportunities. For them, 4:13 Strong can be their family, community, and home.
Not everyone's path to greatness is the same, but it's a worthy path nevertheless. Interested in learning more about 4:13 Strong? Download our newsletter for access to more stories like these.