Empowering the Next Generation Through Employment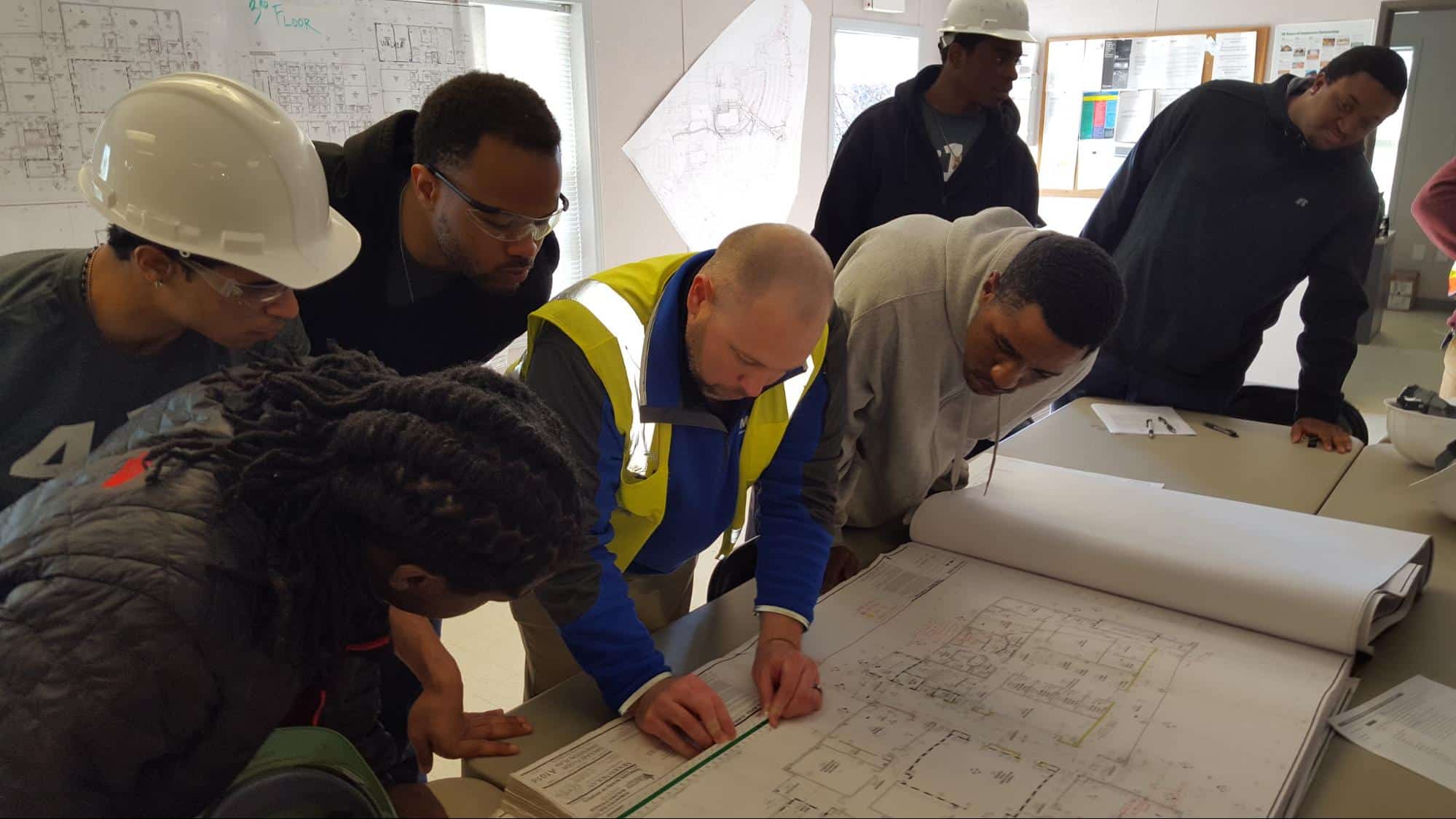 At 4:13 Strong, Labor Day — a celebration of American workers — means a lot to our men. Many of our guys have dealt with poverty, homelessness, and dependency, often due to parents, guardians, and loved ones being incarcerated — and unemployed — throughout their childhood.
Additionally, over 50% of 4:13 Strong participants are or have been incarcerated or caught up in the legal system, making it difficult for them to secure sustainable employment.
They know how valuable a good job is.
We are breaking the cycle.
The 4:13 Strong program is designed to disrupt the multi-generational cycles of poverty, crime, and dependency by improving each man's outlook for the future through holistic training and employment with our job partners. In 2019 alone, 40 program participants were employed with job partners at an average starting wage of $14.74 per hour.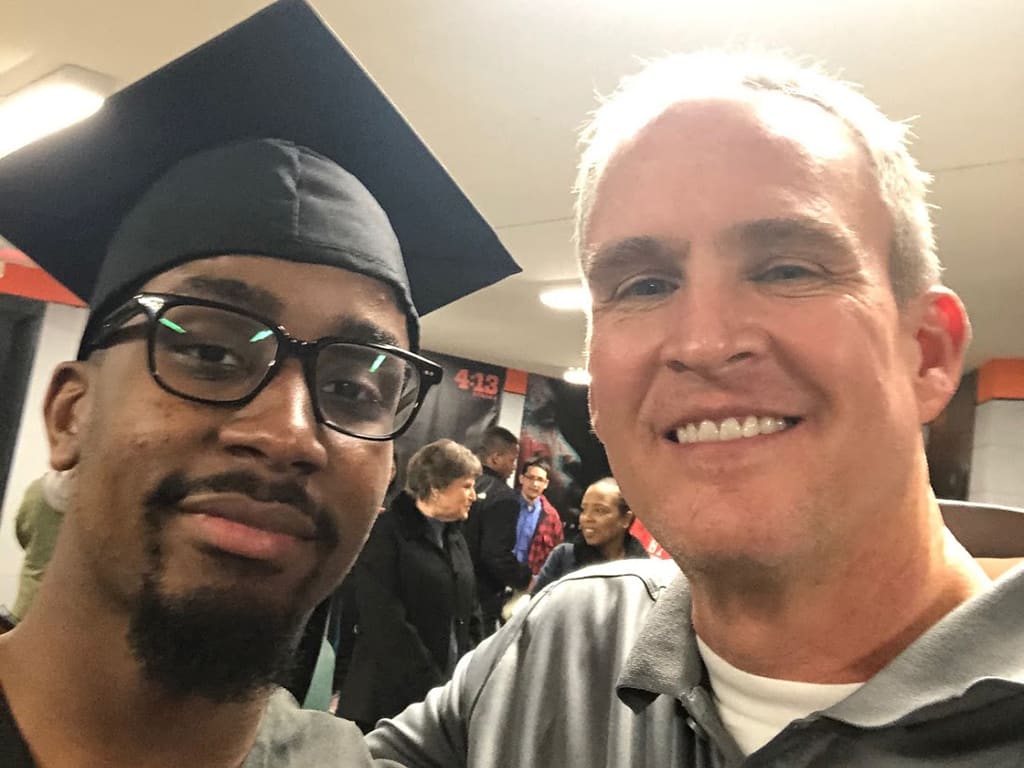 "Before I came to 4:13, I knew I could do more with my life, but I wasn't. I was just working a regular job, not making the best money. I needed to get my own place. I would say I wasn't pushing myself as much as I should have. Now, I'm more motivated. Now, I'm proud of myself. I definitely have a long way to go, but I'm on the road to success." – Jeremy, 2019 Graduate
Together, we can build a better Nashville.
We believe every man deserves the chance to reach his potential and break multigenerational cycles. This is at the heart of what we do at 4:13 Strong. If you'd like to join our community of donors and help more men like Jeremy reach their true potential, become a monthly donor today.