Welcome our first class of 2021
Happy New Year!
The possibilities of a New Year have never felt quite so refreshing. At 4:13 Strong, we have started off 2021 with a brand new class. Twenty-one men showed up throughout Mental Toughness Week, January 4th to 8th, and fourteen made it through the final tasks on Friday and onto the campus this morning. This week, the guys will be getting to know the staff and each other better through team building tasks and guided conversations of what to expect in the weeks to come.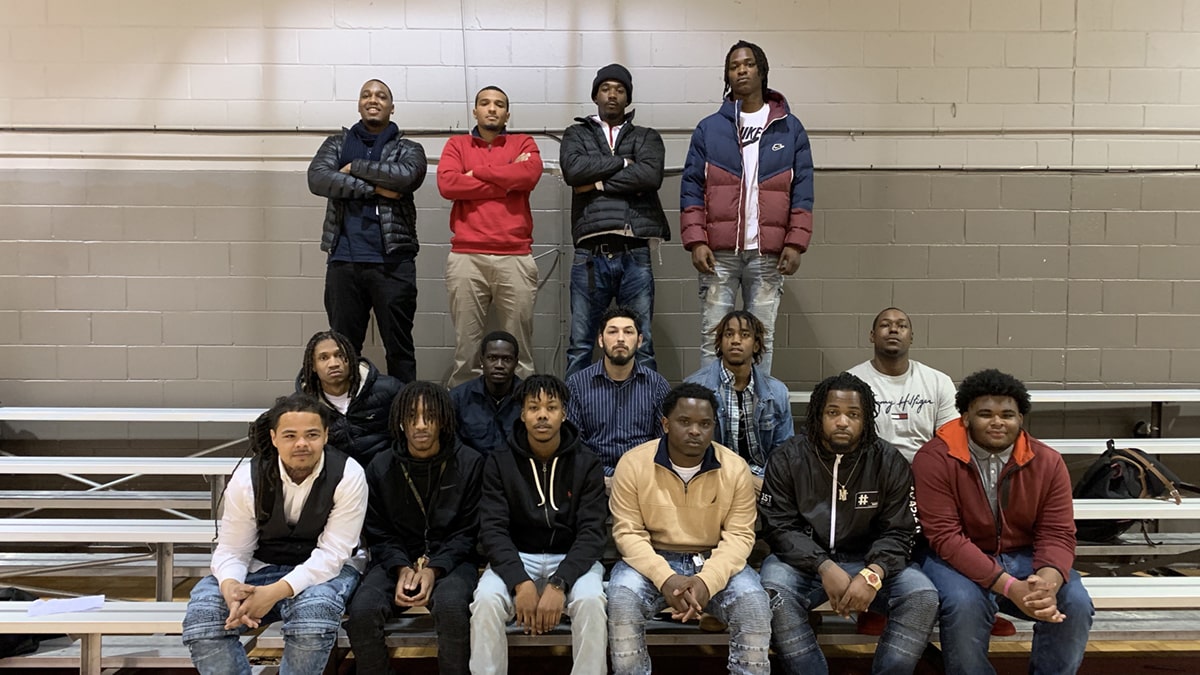 Fourteen men. Fourteen stories. Fourteen reasons to pray for hope, opportunity, and change in 2021. Please welcome 4:13 Strong's January 2021 Class!
Here's to the hope of a New Year and the growth and joy these men are working towards in 2021.