Our Secret to Success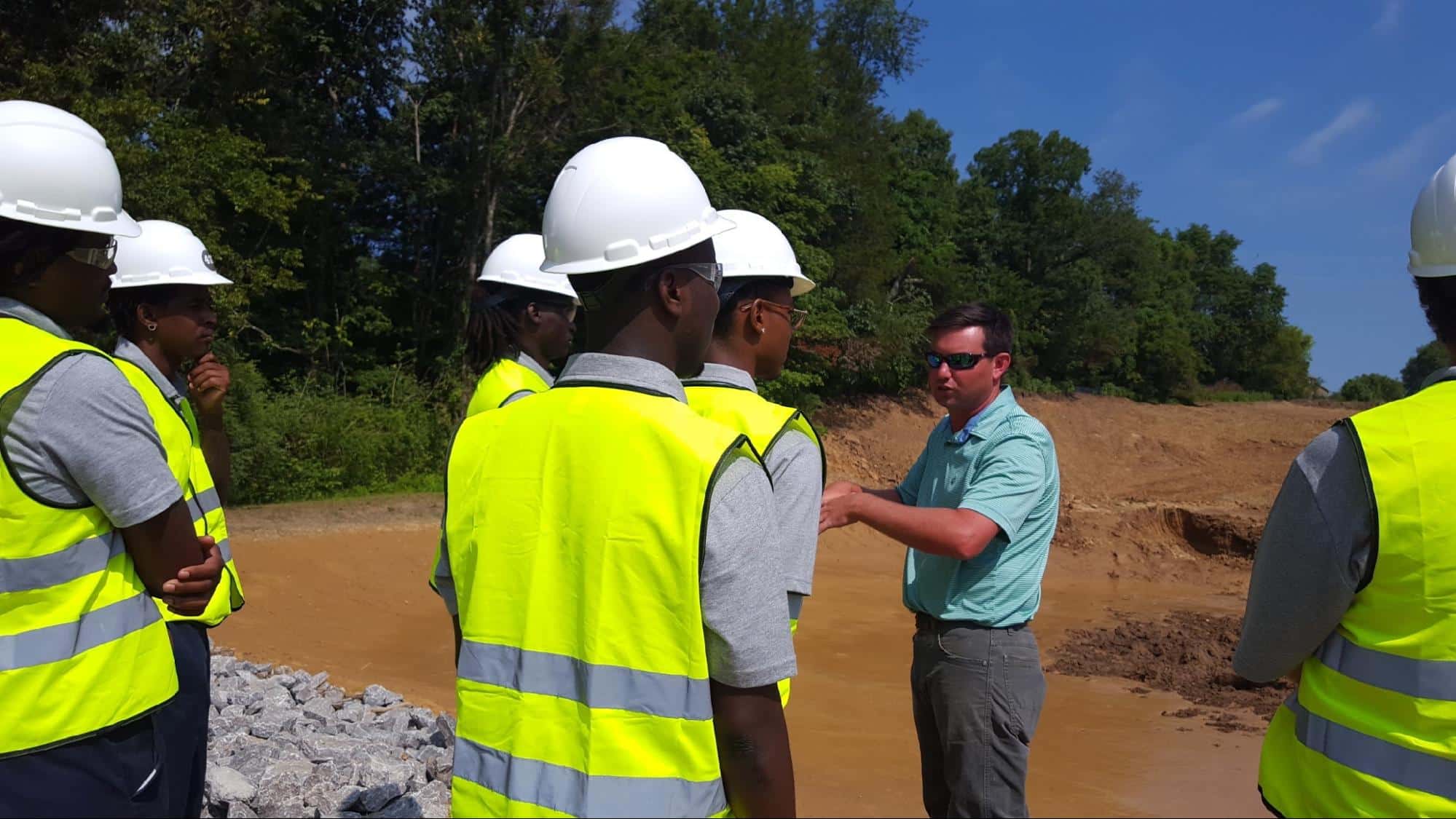 We are blessed to have over 18 job partners in Middle Tennessee, who play the essential role of employing our men after they receive training and certifications through the 4:13 Strong program.
When our job partners attend our job fairs, employ our men, and truly believe in the work of 4:13 Strong, our men feel empowered to take ownership of their lives and trust the process. Many of our job partners even go the extra mile, choosing to personally invest in the lives of our men on the job site as mentors and accountability partners.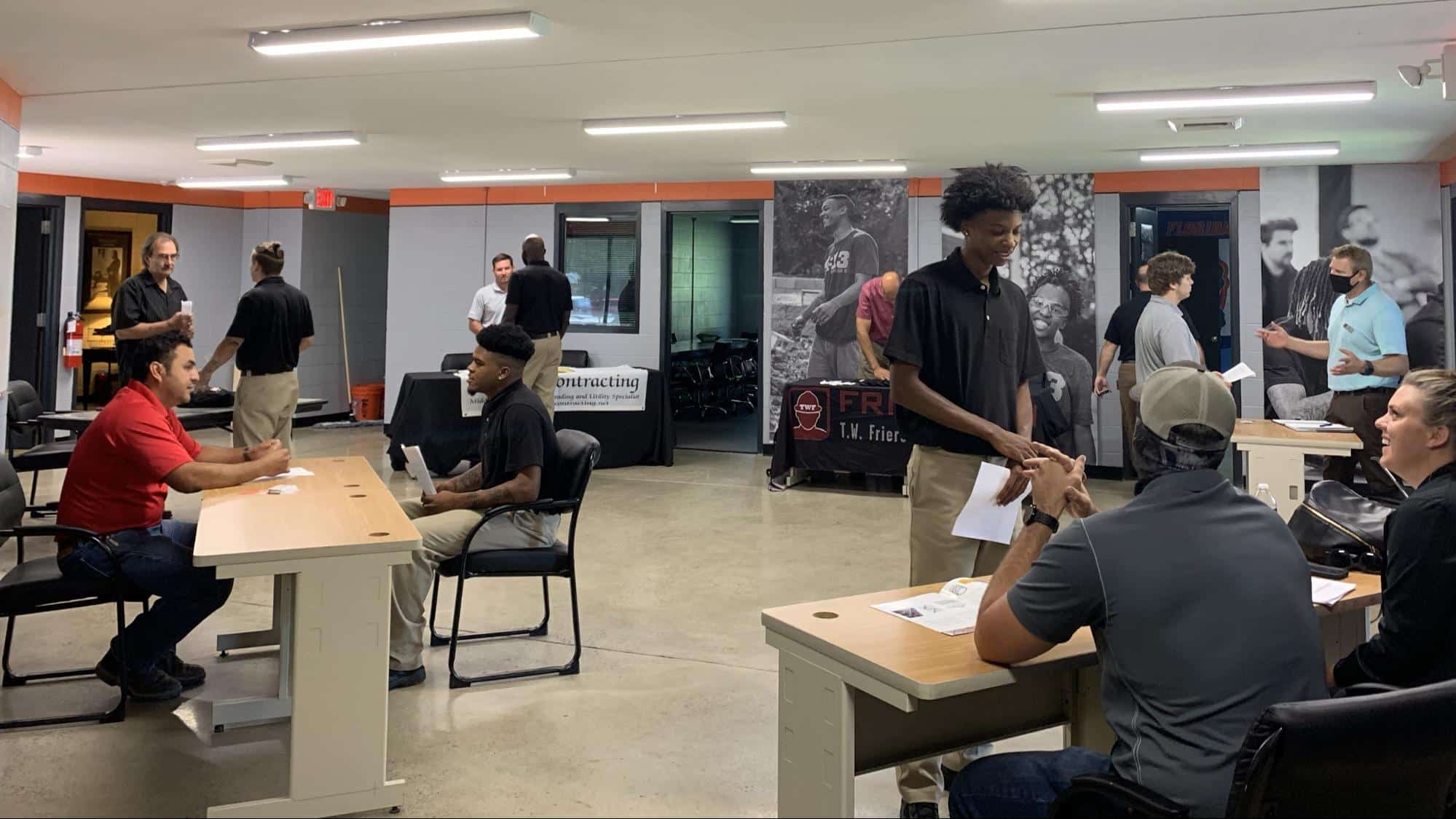 "When the 4:13 Strong guys come to us, they come ready to work. They're never late, they always work their hours and their shift, and as long as they stay in the program they're great employees all around. Not every situation is perfect and there are of course some exceptions, but that is the general consensus of the guys that come from 4:13 Strong. That being said, just because they are in 4:13 doesn't mean they get special treatment — the same expectations are there, there may be more bonding and mentoring for the guys just because their supervisors may see an opportunity for it, but they are held to the same standard as any employee." – John Warner, ABEC Electric
Without our job partners, our services would fall short of providing practical opportunities and resources for individuals to redirect their paths and begin building a financially stable position for themselves and their families.
"We want to create a foundation for people to thrive and to improve their life. We believe in the value of hard work paying off. A hand up instead of a handout." – Michael Massey, T.W. Frierson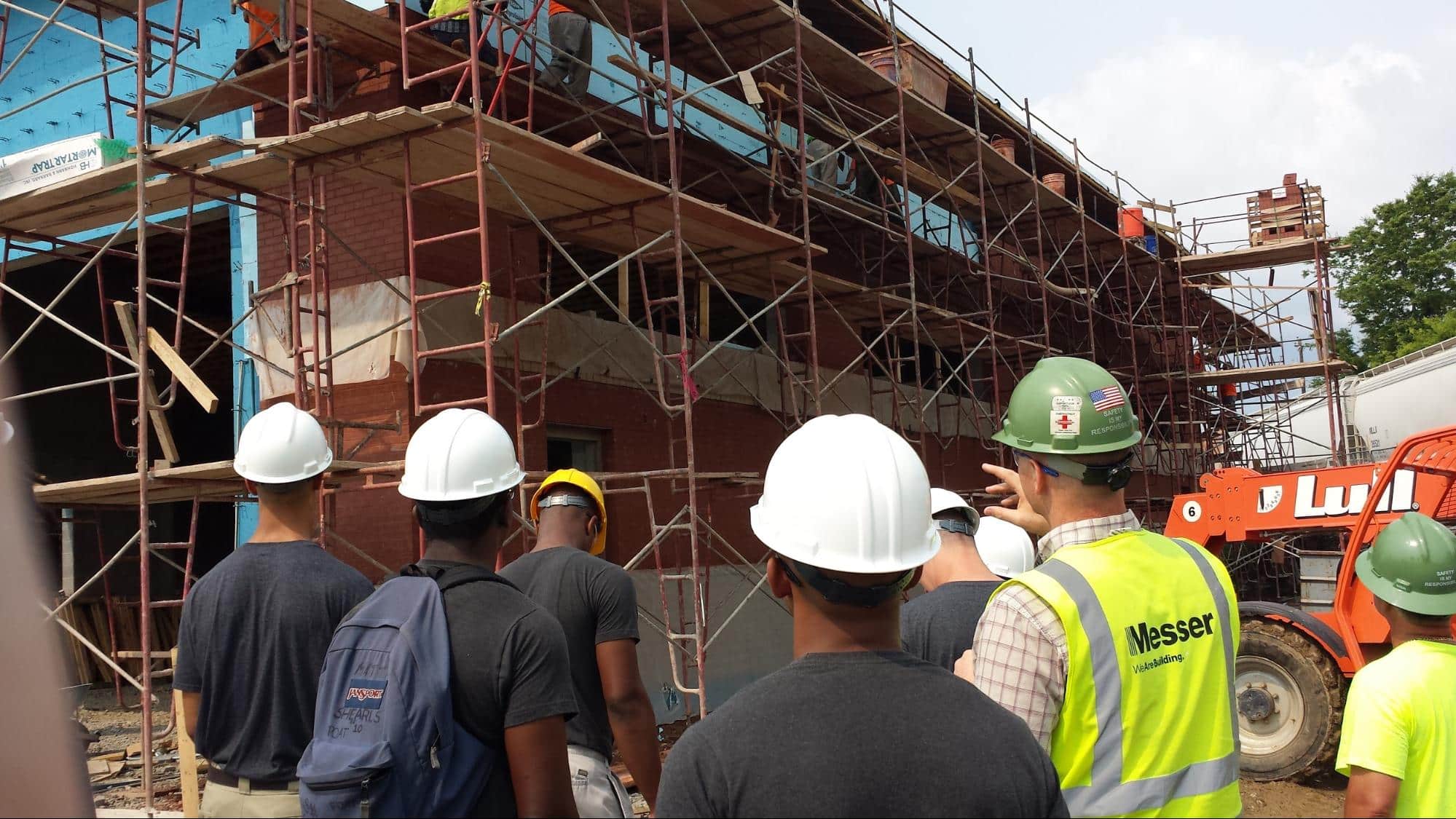 The 4:13 Strong program is so grateful for the second chances and opportunities our job partners have provided to men in and beyond our program. We continue to look forward to witnessing our men flourish under their leadership.
If you'd like to be a part of the community that helps give second chances to at-risk men in the 4:13 Strong program, become a monthly donor. Together, we know we can build stronger men, stronger families, and a stronger Nashville.