What It Means To Be 4:13 Strong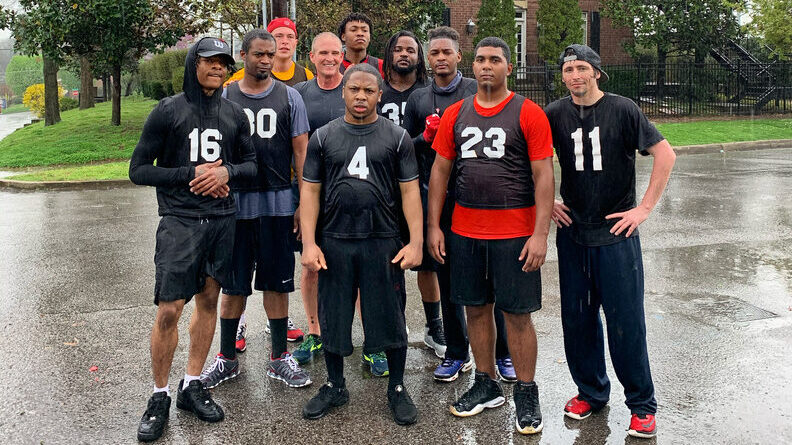 What does it mean to be 4:13 Strong? Some may say it's believing in yourself, others may say it's hard work. Being 4:13 Strong is more than a simple saying… it's a lifestyle.
At 4:13 Strong we practice:
Breaking the Mold
Trusting the Process
Never Giving Up
Being Brave
These core values provide the guardrails for our program as we guide our men to a better path. Over the years we have helped more than 188 men get the skills and training they need to build a more financially stable future for themselves and rediscover the faith they need to live as Godly men in our community.
What being 4:13 Strong means to our new class of men
Recently, we held our March Mental Toughness Week. This week is designed to push guys to their limits so we can see how they react under pressure and how serious they are about changing their life. At the end of the week, we see men who came in hesitant and hurting shift their mindset to one that is willing and hopeful. We were proud to welcome a new class of men ready and determined to put in the time, work, and prayer it takes to change your life for the better.
Although they are new to the program, this opportunity and second chance means so much to them already.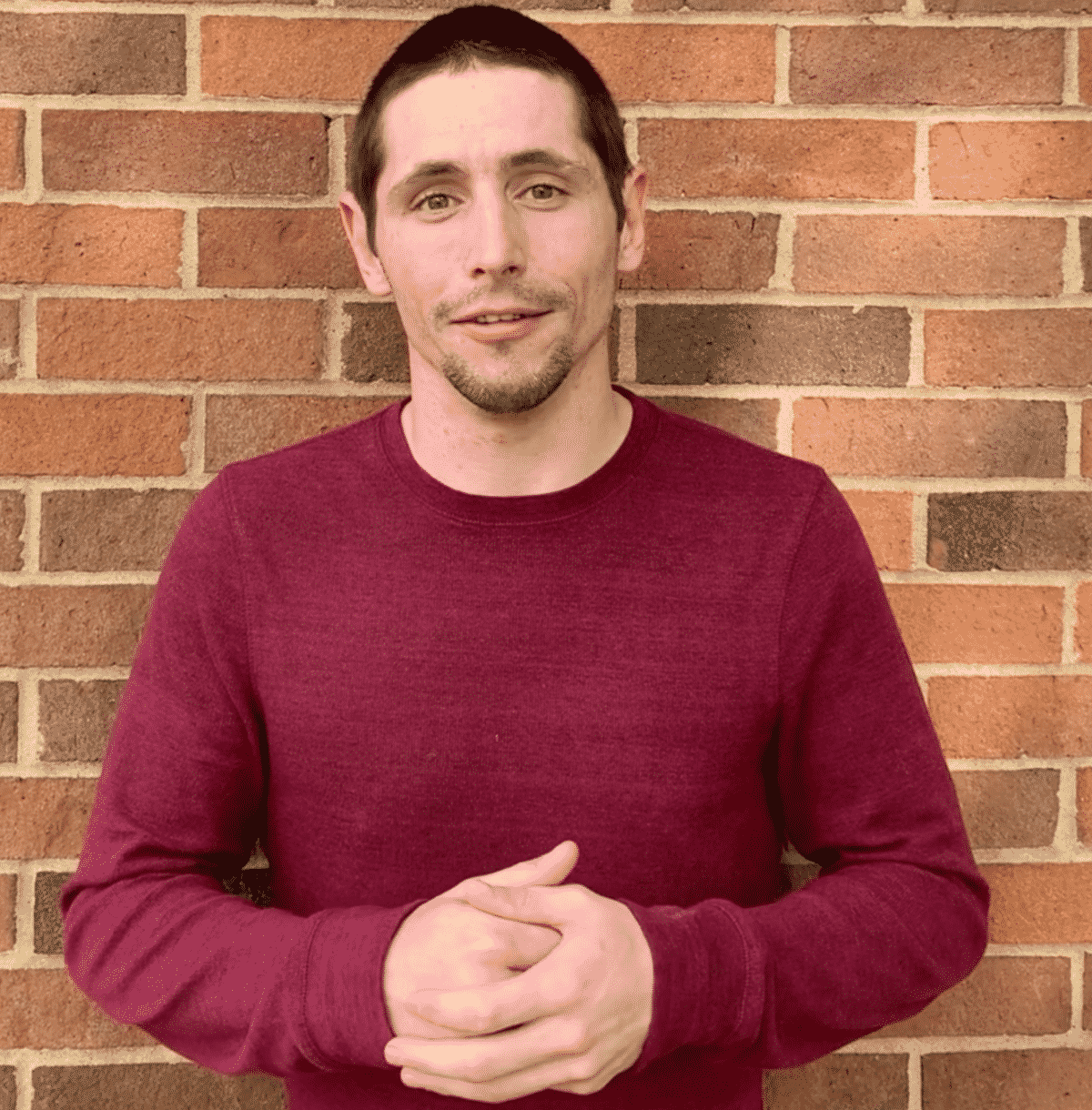 Meet Johnny
Johnny is a member of the March 2021 class. To Johnny, being 4:13 Strong means "making a better life for himself".
4:13 Strong is a lifeline for so many men like Johnny. Reaching out isn't enough, it takes a community to truly lift them up through prayer and support for each man to have a second chance at building a better life for themselves.
Without the support of our 4:13 Strong family, we wouldn't be where we are today. Thank you for taking time to see potential and invest in the future lives of the men in our program, men just like Johnny.
Hear More 4:13 Strong Stories and Meet Our Guys
Don't miss your opportunity to hear more stories of life change and meet our guys at our upcoming #TacoTuesday event on April 13. We'll be at Pie Town Tacos all day from 11am-9pm. Live music from David DeVaul and Friends begins at 6pm. Learn more about #TacoTuesday here…