Why Mondays Are Our Favorite Day of the Week
For some, Sunday evenings are filled with dread, anticipating Monday morning and the start of another work week. But for the men at 4:13 Strong, Mondays are full of meaning. Having the opportunity to go to work is a game changer on their journey to building a better life.
Mondays represent more than clocking in, climbing the corporate ladder, or passing the time to our guys. It's a second chance. It's the opportunity to learn new skills and put those skills to work earning an income to support themselves and their families.
4:13 Strong provides training, resources, opportunities, and community so each man can reach his potential and build a better future. Our program can only be effective when the guys are willing to ask for and accept the help.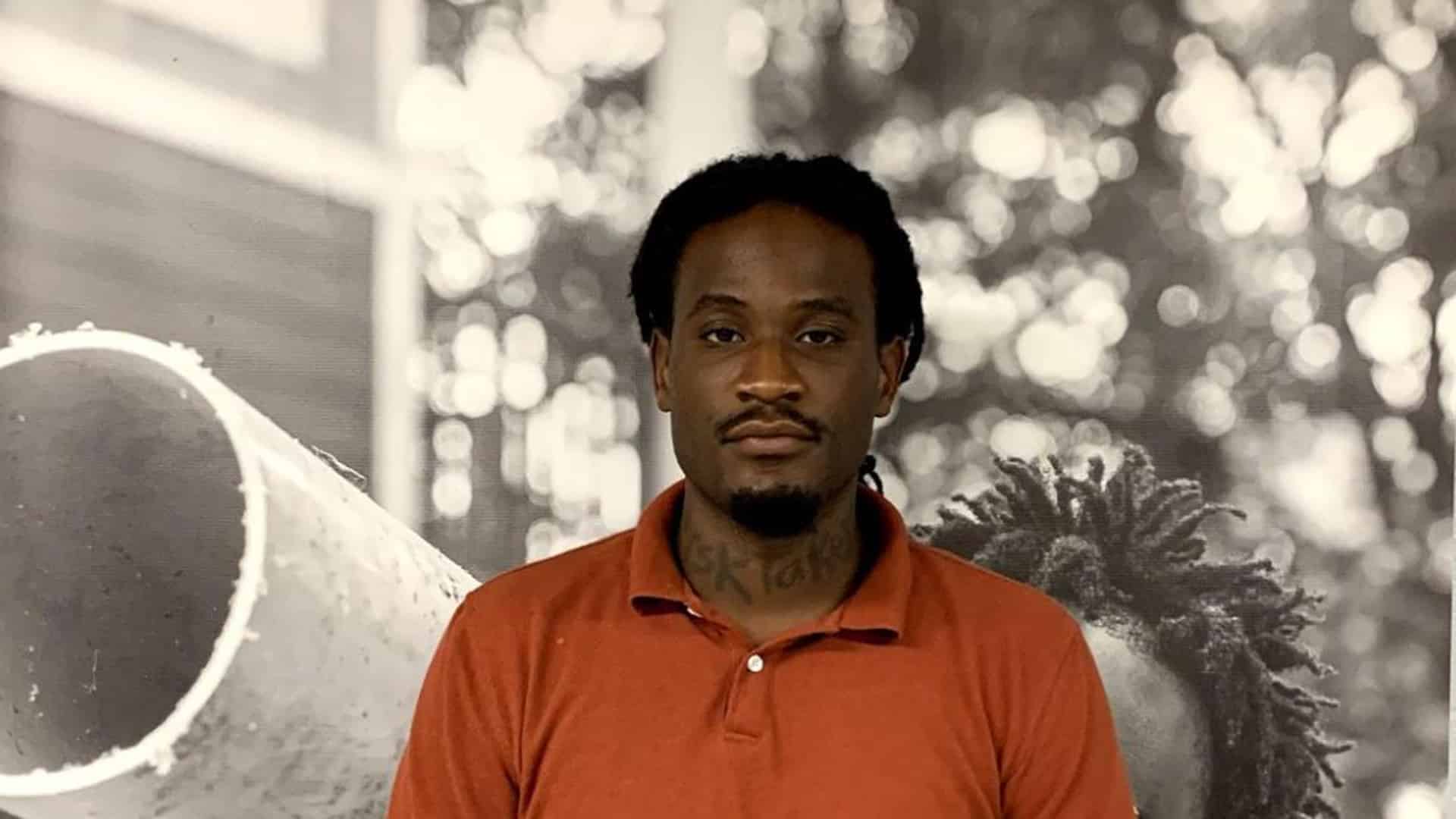 "Coming where I come from, as a man, I wasn't supposed to ask for help. I'm learning how to ask for help when I need it. And learning who to go to when I do need help. Getting this job, providing, coming home in a uniform after working a regular schedule — that's the kind of example I'm going to set for my son. That's how I'm going to change things," said 4:13 Strong participant, Josh.
At 4:13 Strong, we are not only preparing our men for the workforce, but also for a changed life. Change only happens when participants are ready to accept help and believe in their ability to build a better future for themselves.
If you'd like to be a part of the community that helps bring more opportunities to at-risk men like Josh, become a monthly donor. Our community of monthly donors are collectively called the 4:13 Strong Neighborhood. With your help, we know we can build stronger men, stronger families, and a stronger Nashville.